RunStream
RunStream
Gamify Your Treadmill Workout
Finally the treadmill can be fun!
Explore while you exercise. Control your custum avatar using the Polar Footpod and explore vast worlds, collect points and meet new people!
Choose Your Location
Many Unique Locations
Pick your spot. Different enviornments spice up your workout as you collect points.
Modify Your Avatar
Customize Your Character
Make a character unique. Use points collected from exercise to unlock character hats, glassess and pets!
Run A Race
See How High You Can Rank
Run a race anytime Test your endurance and speed in a short race. As you get in better shape and can move faster for longer your rank will increase over time....and get more points!
Collect Points
Catch them if you can
Points travel around the course. The faster they move the more they're worth. Collect points and use them to modify your avatar.
Available on Apple Devices
iPhone, iPad or Apple Tv
Choose your device. Available on Apple products...choose your favorite! iPads and iPhones can be taken to the gym, but playing the game on the big screen using Apple Tv really adds a new depth of experience unlike any other.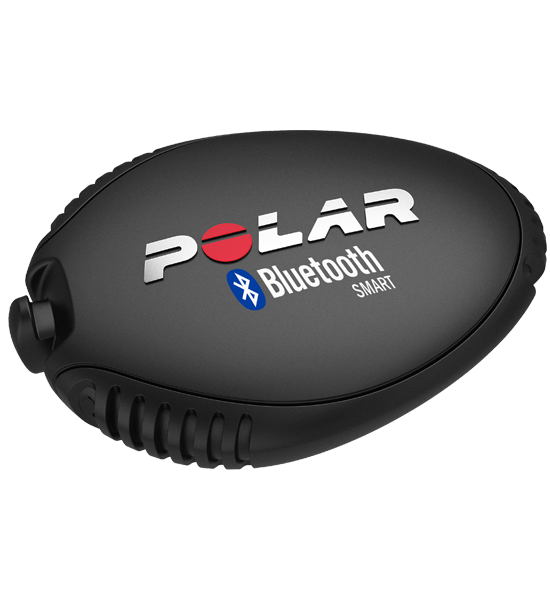 Requires the Polar Bluetooth Stride Sensor
Connect your feet to the game!
Currently RunStream is only compatible with the Polar Footpod. In order for your avatar to mimick your speed a blue tooth connection to a connected device is requried. Right now RunStream is only compatible with the Polar Footpod. Plans for connectivity for more devices is in the works, but baby steps.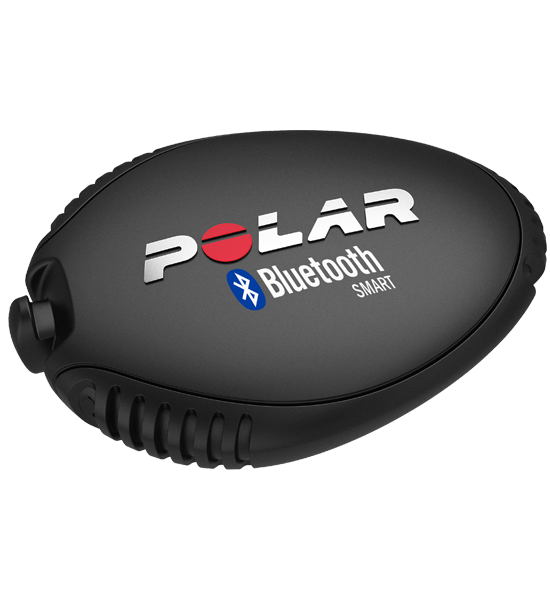 DOWNLOAD THE APP
Download the app from the Apple iTunes store. Available for iPhone, iPad and AppleTV!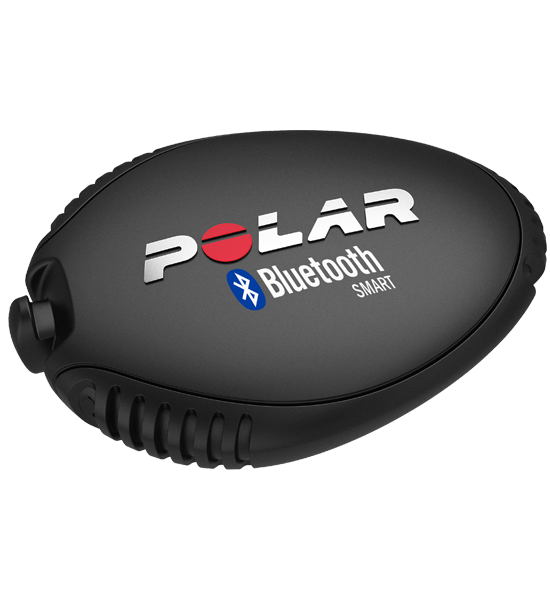 GET A POLAR FOOTPOD
Currently only compatible with the Polar Stride Sensor.
GET GOING!
Explore worlds, get points, modify your avatar, meet people!